K12 Architecture
Designed For Modern
Students
The landscape of K12 design has become increasingly dynamic. Our core approach to K12 is to focus on designs that directly improve the educational experience for both students and teachers, while working in harmony with your approach to education.
Learning your educational needs is the foundation of our approach. Our unique design philosophy we call Upward Thinking, enables a student-first mentality for K12 schools and helps us deliver on the promise to create a better experience for students and staff.
We Listen to Your
Educational Approach
Understanding your approach to education is our top priority at the beginning of the design process. We seek to discover and understand your educational outcomes to ensure that your desired curriculum needs are met within your future space.
We confirm your capacity needs by looking to other school districts of similar size. We analyze everything from enrollment trends to square footage per student ratios and often find that it's feasible to average 25% less space per student!
We Look at Your
Situation
We analyze the current conditions of your district including the useful lifespan of your buildings and active space utilization. In preliminary reviews, we've found that simply reallocating the use of your space can solve a lot of problems!
We value input from school staff, administration, students and community
Our collaborative process with your educational professionals and students helps us determine the right pedagogical method. We know that your students are the heartbeat of your school and your student body culture is something that makes your school unique. That's why we see no substitute for receiving input directly from students. The insight into their needs is invaluable and helps us to design spaces specifically with your students in mind.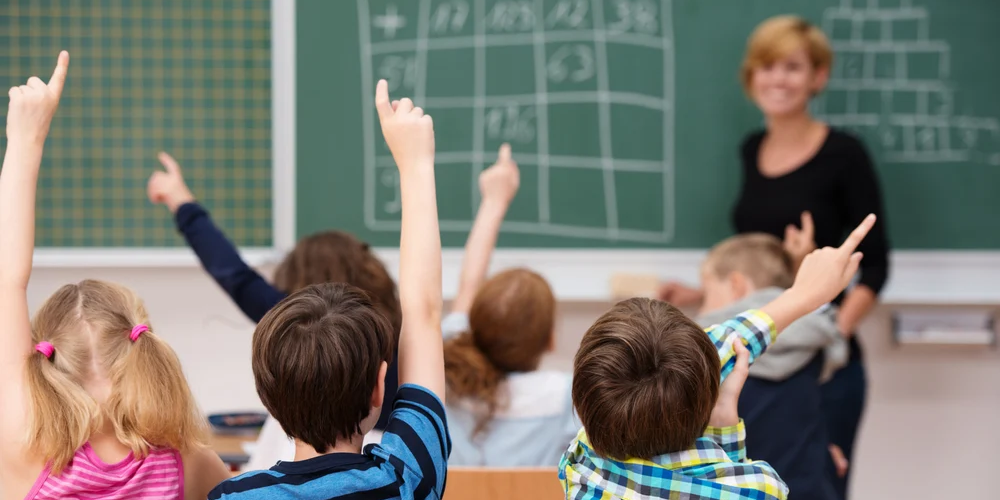 K-12 schools are always on the lookout for newer and better ways to keep students' attention throughout the day. As attention spans continue to shorten, we're seeing certain behavioral patterns in children begin to mirror patterns observable in adults.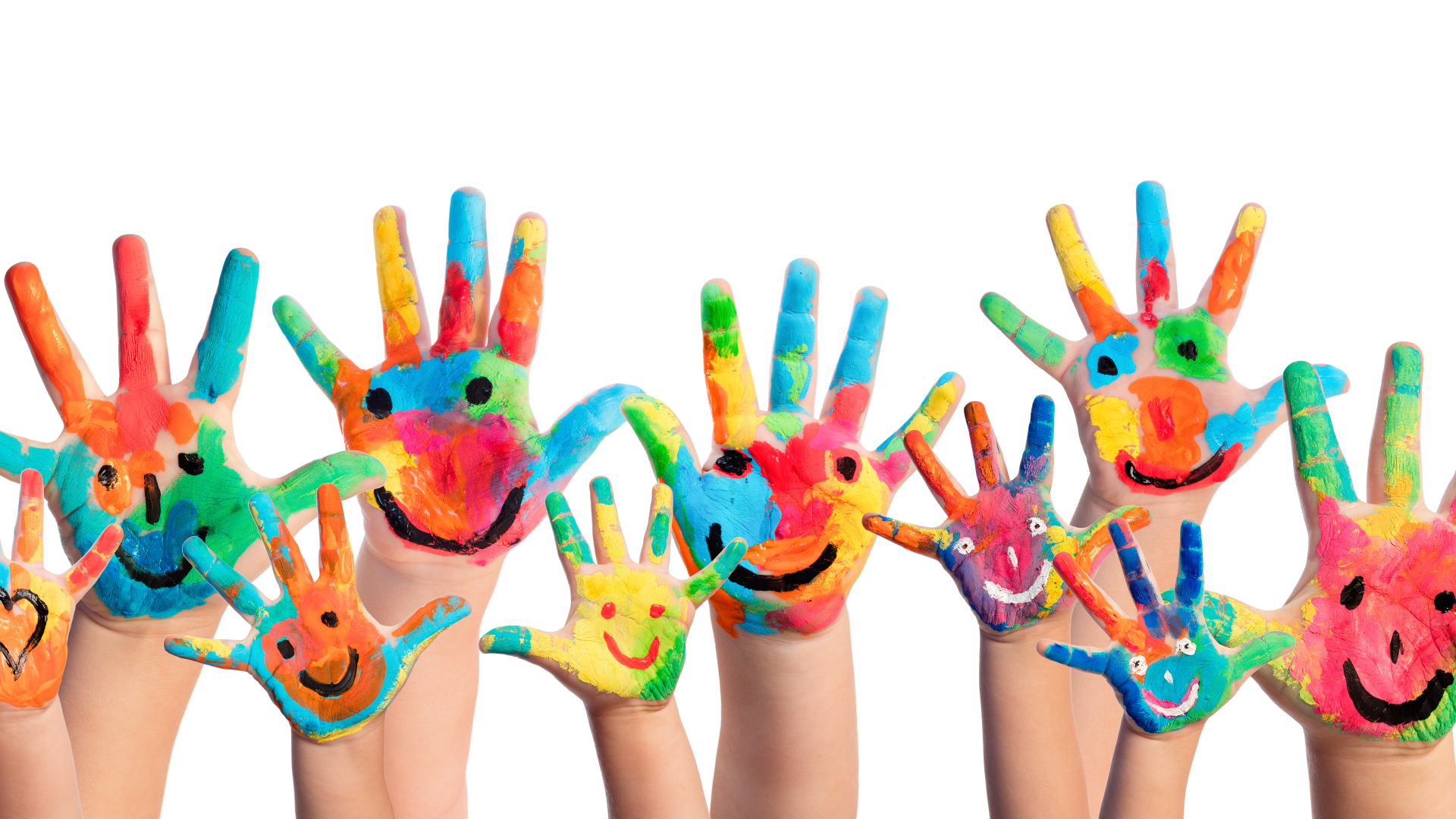 Have you been to a kindergarten classroom lately? Walk into one and you'll be greeted by a room full of children building block towers and making a beautiful mess with finger paint.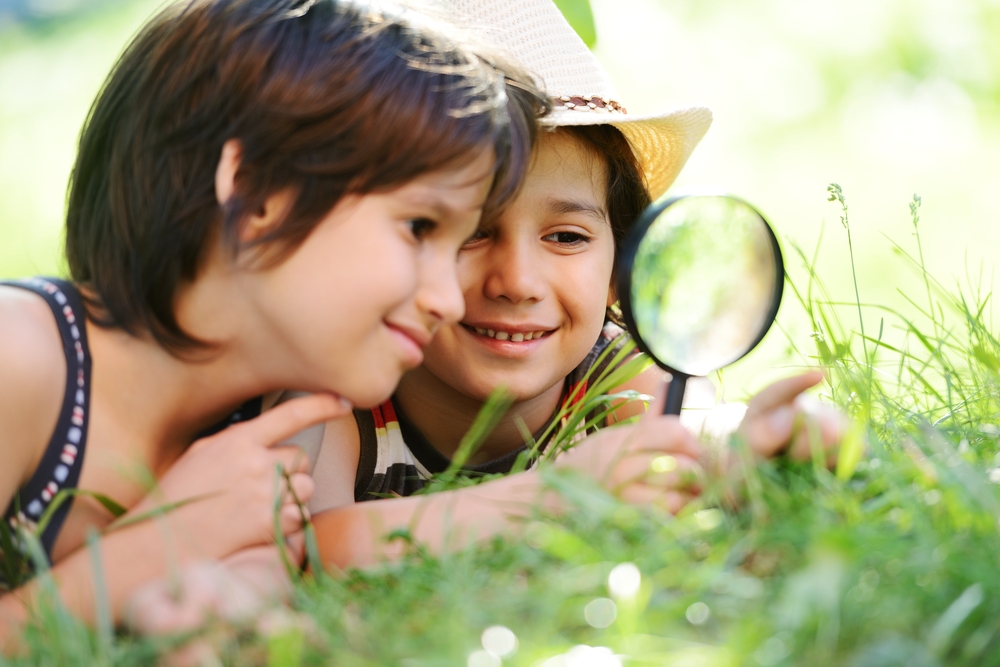 Outdoor learning spaces and classrooms have become a necessary element of successful next generation learning environments. Outdoor learning can have substantial benefits on student mental health and academic performance, including reducing stress, promoting wellness, and improving focus and academic achievement!
Contact us for more information and for all of your project inquiries.
Our offices across Iowa and Nebraska have specialists ready to work on projects throughout the country. Learn more about each office below and reach out to discuss your next project.